Top companies choose Intercom

Tailored, white-glove services
Every business is different. So, choose one, two, or all three services for the most premium Intercom experience.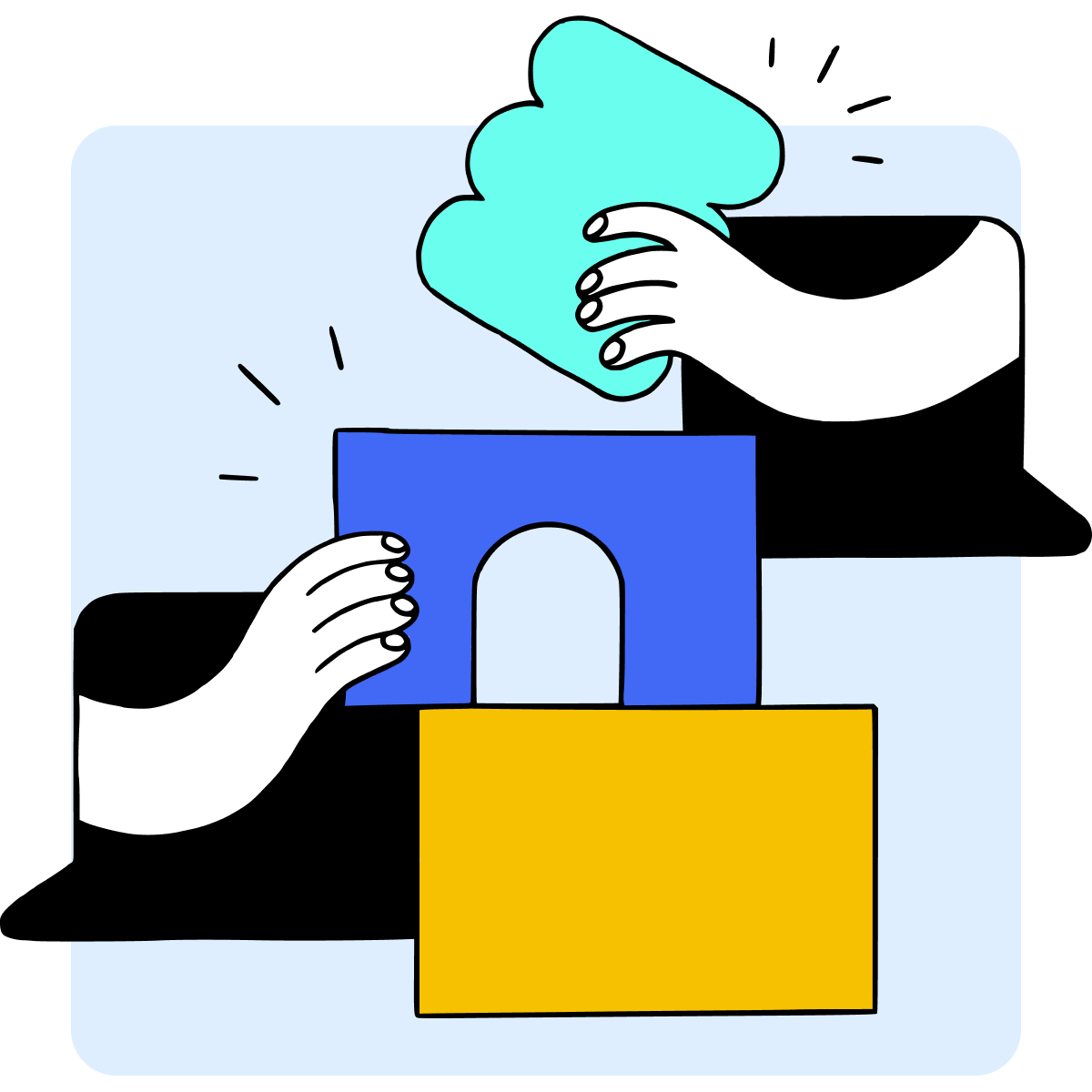 Extra help to get up and running
Our experts will walk you through installing the product, implementing your data, and adding apps and integrations.

Your Premier Onboarding specialist will listen to your business goals, and recommend the ideal Intercom configuration for your team.

Add the best workflows, settings, and automation to set up your team for success —one of our specialists will be there to guide you.

Customized admin training

Learn your way around the Intercom platform in customized admin training sessions.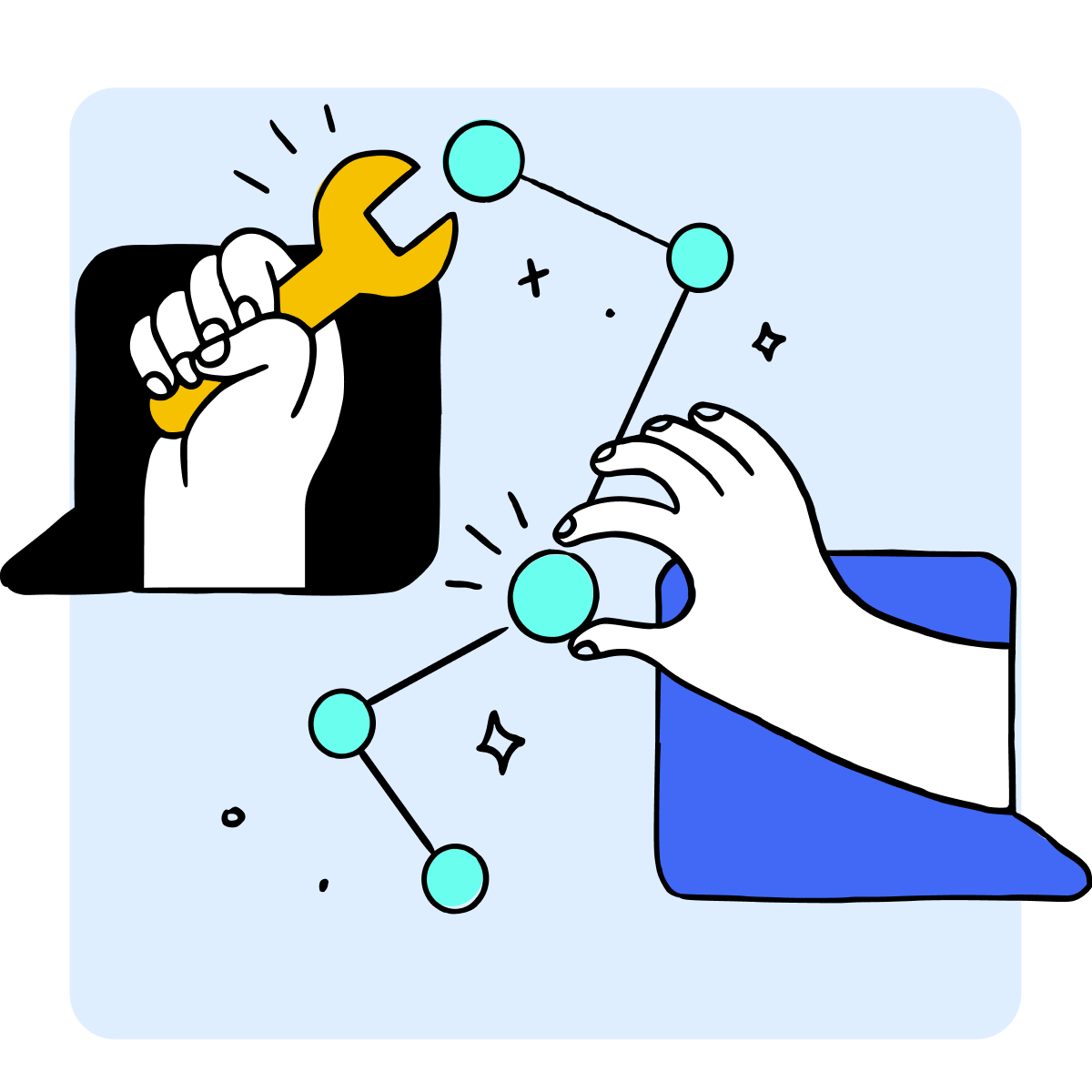 Ongoing, value-adding optimization
Stay up to speed on all things Intercom with training sessions tailored perfectly for key members of your team.

Stay on track to reach your goals with strategic success plans and project management.

Build the best workspace for your team with design and consultation sessions.

Keep expanding and evolving how you use Intercom with ongoing optimization sessions scheduled when you need them.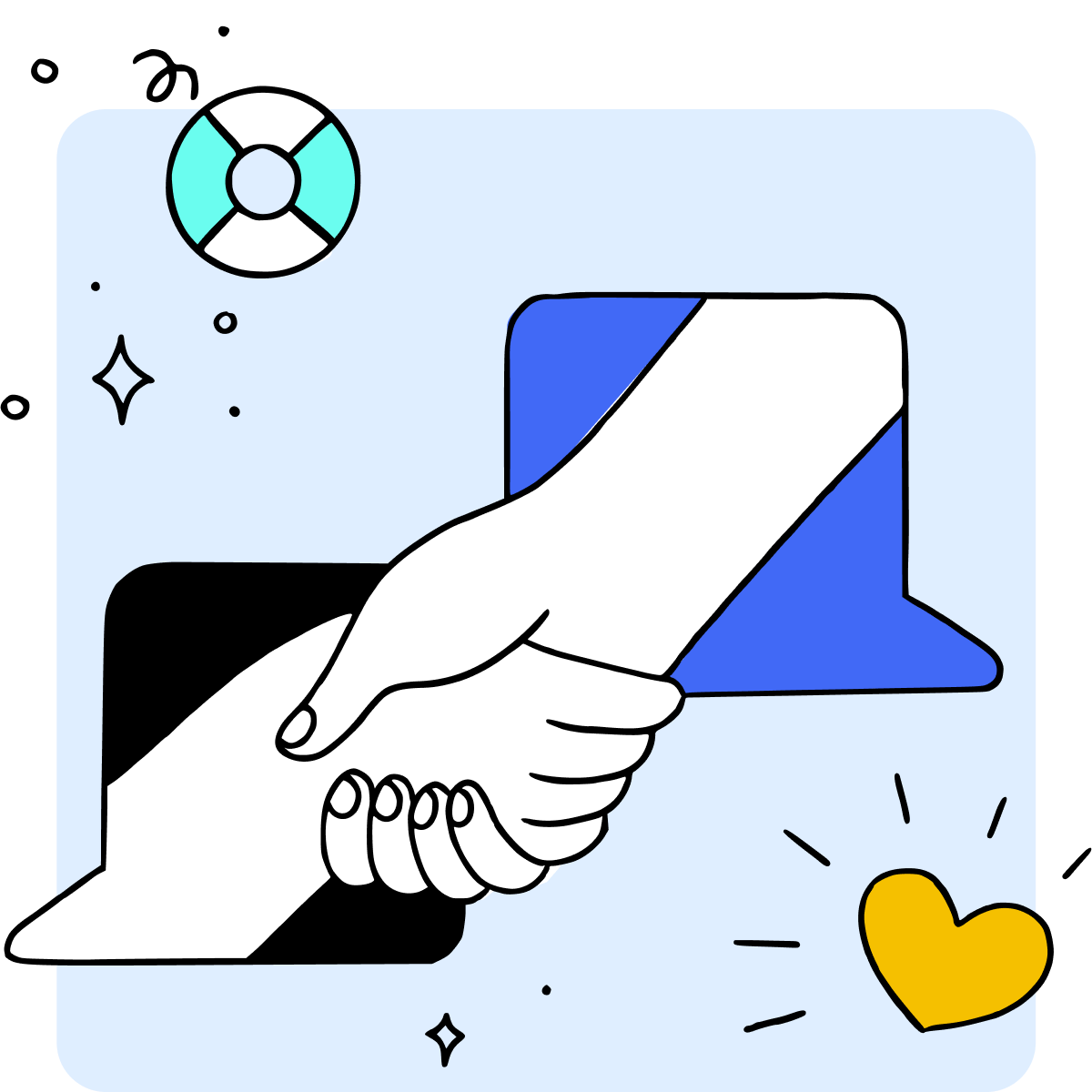 Flexible, personal support
Reach a real Premier Support teammate in under an hour, or in as little as 10 minutes with our fastest support plan.

Use our emergency escalation paths for urgent questions. Chat or email us on demand, or request to schedule video support.

Get the help you and your team need, when you need it, even outside of standard business hours.
We have 25 teams using Intercom, and growing! Our Success Manager, Christina, has an amazing amount of practical knowledge and is always willing to help with our goals.
Stephen Kelly, Product Owner